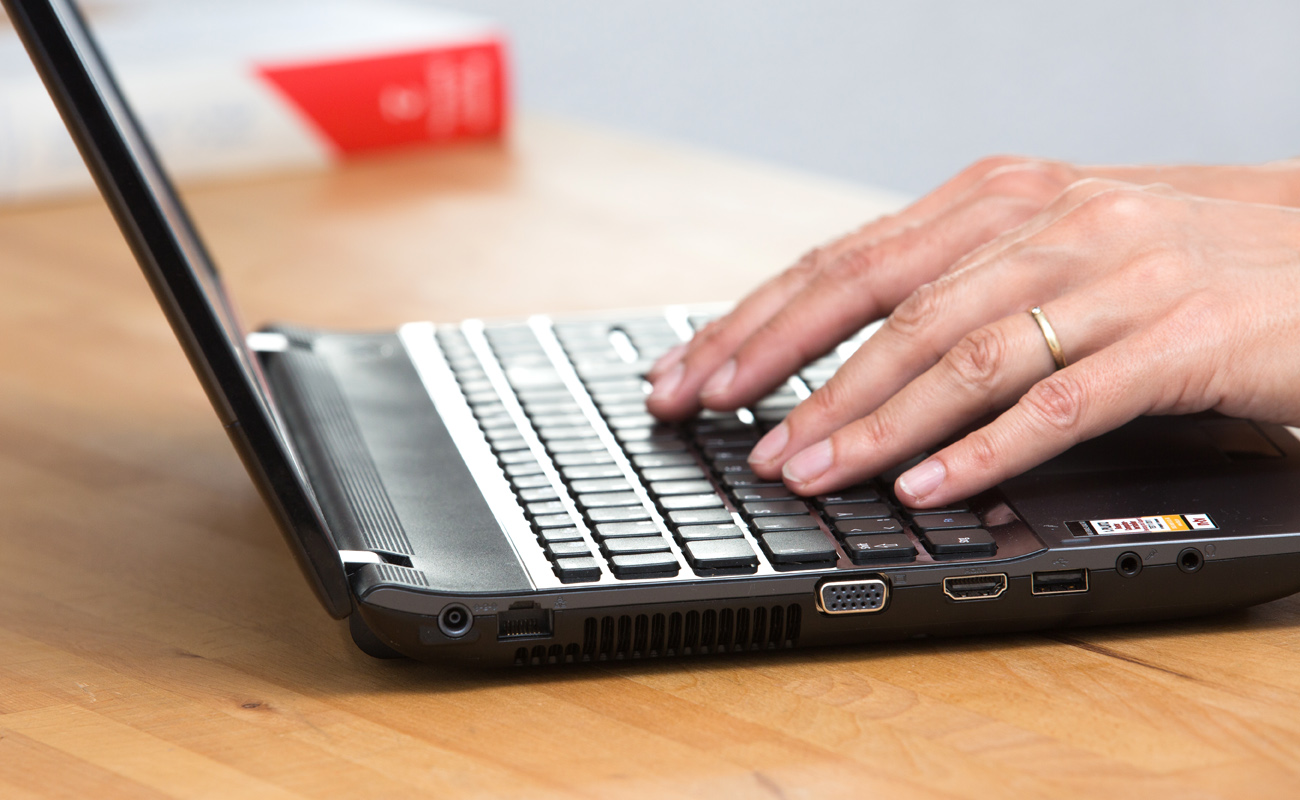 Rate per Line
In Germany, the rates for translations are generally based on the number of lines in the translated text. Another important factor is the complexity of the subject matter. A standard line consists of 55 keystrokes. The minimum rate per line is EUR 1.00 plus 19% VAT.
In the UK or the US, the rate is usually calculated based on words. I charge a minimum of EUR 0.12 per word in the target text (i.e. the translated text).
Translations of texts in Power Point presentations or Excel files and proofreading of texts are charged on an hourly basis (EUR 50.00 plus 19% VAT).
A surcharge of 30% applies in case of rush orders (overnight or same-day translations) and orders to be completed on weekends.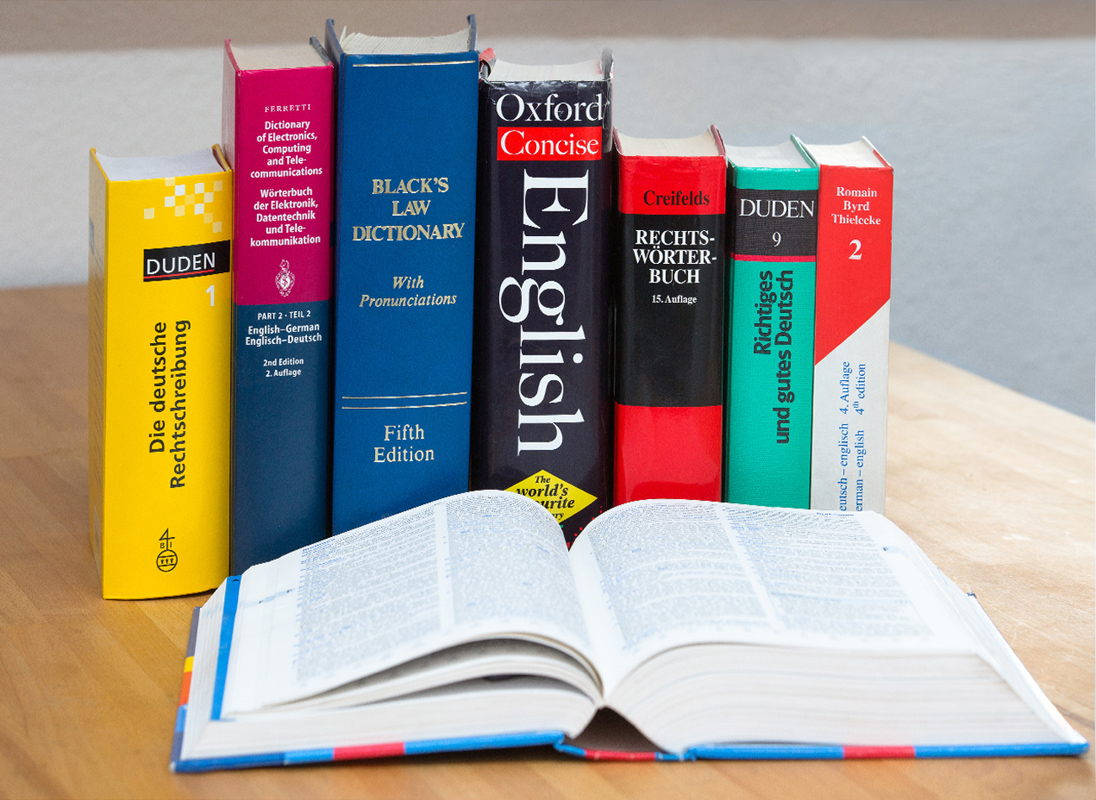 Certification Fee
Certified translations of official documents can be provided. An extra fee of EUR 2.50 is charged per document for this service.
To ensure that the final translation fulfils your requirements, additional information is helpful. Thank you for sending additional data, e.g. company-specific terminology.